Riverbank Studios
57A Double Street
Spalding PE11 2AB
Tel: 01775 680 683
Email:
johnhelen@ic24.net

---
The Art of John Gray and Helen Webber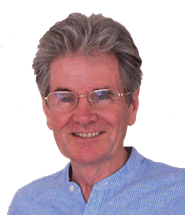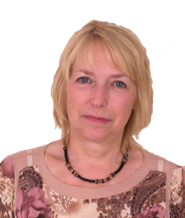 John Gray, Helen Webber and Riverbank Studios
Established in 1986 by two professional artists, John Gray and Helen webber, Riverbank Studios is situated by the River Welland in central Spalding in Lincolnshire, United Kingdom.
John and Helen are both painters and Riverbank Studios houses their own painting studios as well as gallery/teaching space.
John works on large figurative oil paintings with autobiographical and historical subjects often featuring his home city of Edinburgh.
Helen is a landscape painter, much of her work is based on the agricultural landscape of South Lincolnsire. She paints in acrylics, watercolours and oil pastels often combining mediums.
The Gallery/Teaching space is the venue for art classes for adults and children and also for exhibitions of John and Helen's paintings.